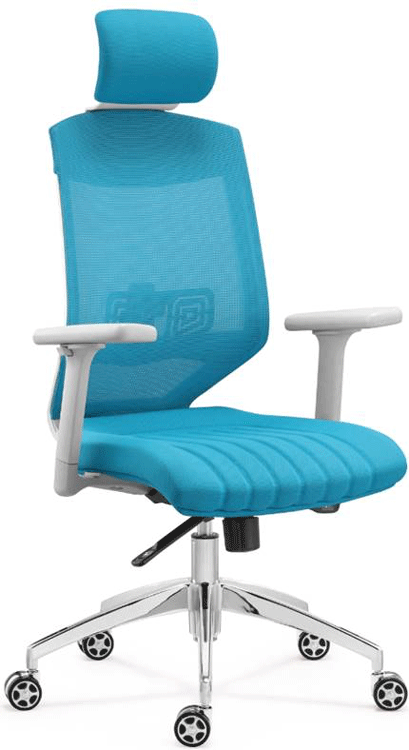 About Us
We strongly believe that office chair, being an internal part of office equipment, not only help to build a highly functional working environment but also helps to establish a company's distinctive corporate image and identity.
As an extension of our current operations, we being importing and representing reputable system furniture manufacturers from overseas sources. This enables us to provide one-stop solution to our customers. We also believe that every customer have different requirements and needs, hence it is always our desire to tailor made individual solutions to meet their standard of requirements.
We aim to provide good and efficient services as the cornerstone of our business philosophy to meet every aspect of our business operations to our customers. We will strive to continue challenging ourselves to develop better products and services for the marketplace.