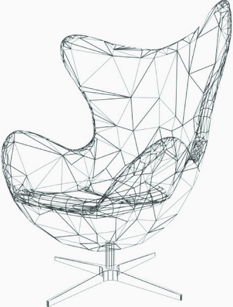 Revamp Our Office Into Our Second Home.
The Office is where most of us spend most of our time in, it needs to be of upmost Comfort with a touch of Class.

Office Seating plays the most prominent role in the whole office culture. Over here in May Office Design Production, we have an extensive range of office chairs for you to choose from. Choosing the ideal chair to suit different needs of users or work place environment is our main priority. Matching the right chair to the right place to the right person.

View All Products
May Office Design Production
May Office Design Production Pte Ltd was incorporated in Singapore since October 1990. Since then and till to date, we have proven to be one of the noticeable and prominent manufacturer and supplier of office chair products in the local market. We strongly believe that office chair, being an internal part of office equipment, not only help to build a highly functional working environment but also helps to establish a company's distinctive corporate image and identity.

As an extension of our current operations, we being importing and representing reputable system furniture manufacturers from overseas sources. This enables us to provide one-stop solution to our customers. We also believe that every customer have different requirements and needs, hence it is always our desire to tailor made individual solutions to meet their standard of requirements.

We aim to provide good and efficient services as the cornerstone of our business philosophy to meet every aspect of our business operations to our customers. We will strive to continue challenging ourselves to develop better products and services for the marketplace.

View Catalogue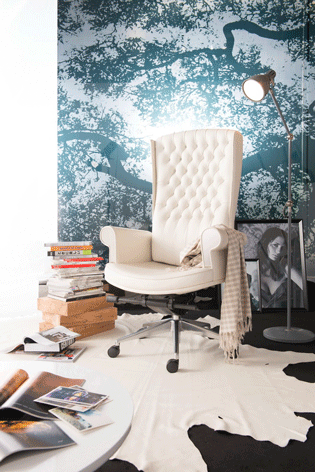 "Pleasure in the job, puts Perfections in the work.-Aristotle"